Snapchat Cheating: Your Guide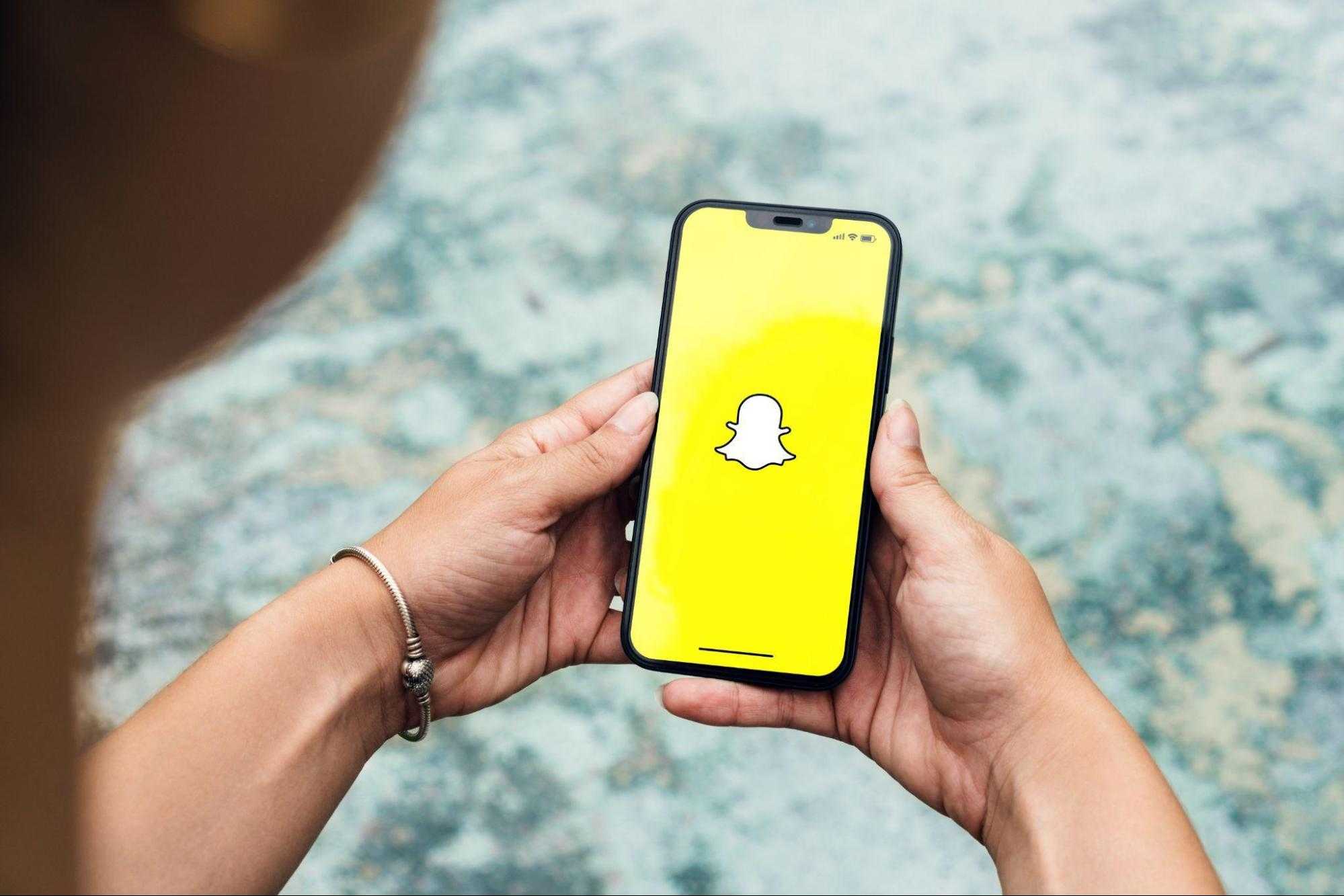 Snapchat is one of the most popular social media apps around today. This app has risen to notoriety in recent years due to the ephemeral nature of pictures, videos, and stories shared on the app. 
Because of the app's disappearing messages and pictures, Snapchat has become known as one of the most commonly used apps for cheating or other such behaviors.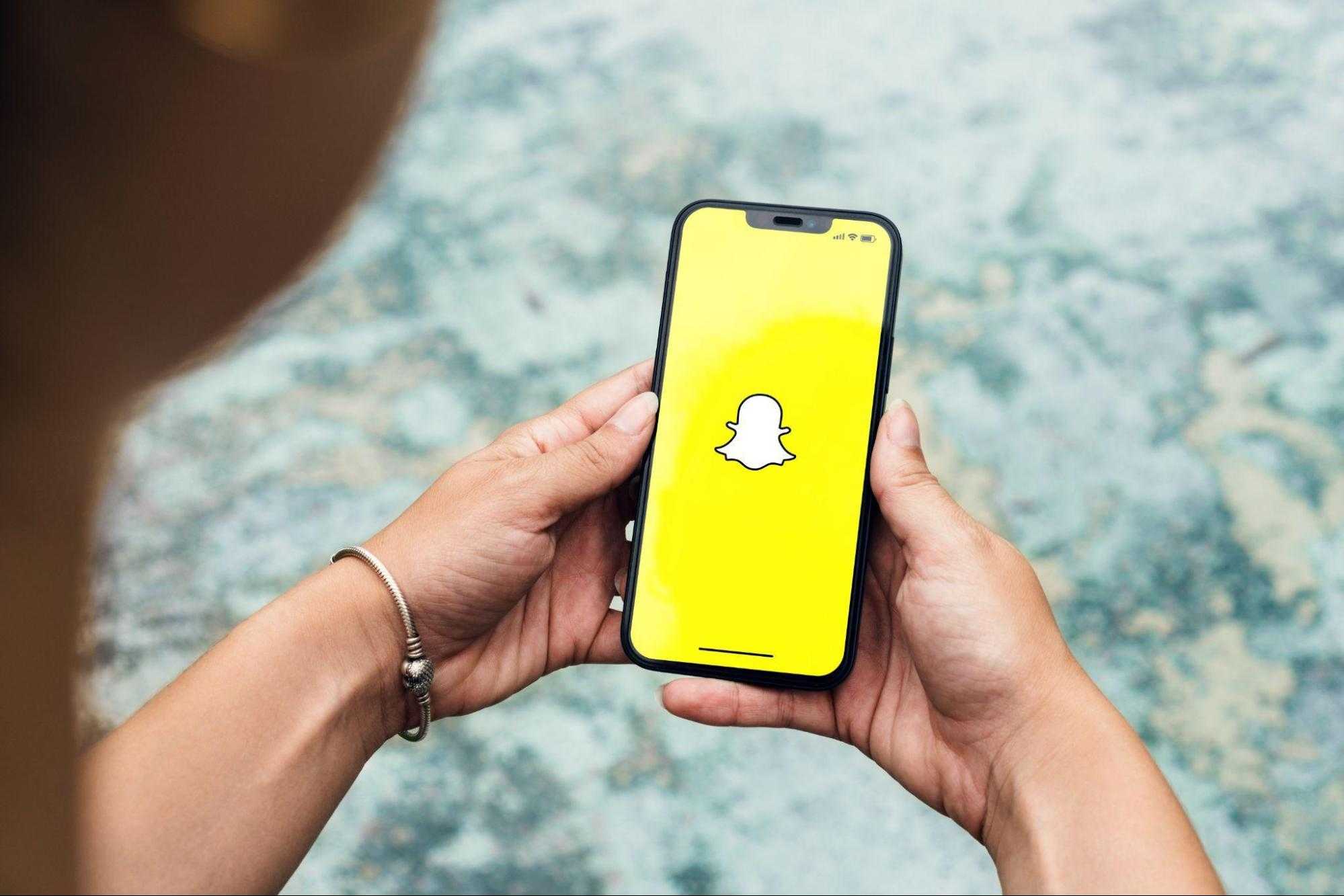 Our article gives you information on Snapchat cheating and how to detect it.
What Is Snapchat?
Created in 2011, Snapchat quickly rose to popularity as users adopted the app to send each other pictures, videos, and messages that disappeared after viewing, or after a set 24-hour time period. 
More features have been added to the app over its existence. Individuals can now utilize the stories feature, view locations of users they are friends with, and access news snippets or pop culture news via the app.
Also Read: The Opportunity of Snapchat Usage Without Network
Why Is Snapchat Used for Cheating?
Snapchat has gained a reputation for being used by those who are engaging in cheating due to the quickly disappearing nature of messages, pictures, and videos sent through this app. 
Snapchat allows you to view messages, pictures, or videos that might be suggestive in nature, block or add certain users from viewing your profile or stories, and view each other's location. All of these factors make it easy for someone to use if they want to hide their activity from a romantic partner or another individual.
How to Figure Out if Snapchat Cheating Is Occurring
Figuring out if Snapchat cheating is occurring might be somewhat difficult due to the disappearing nature of messages, pictures, and videos on this app.
However, there are certain things you can look that that might give you an idea of whether or not Snapchat cheating is something you should be worried about.
Emojis and Friend Lists
Reviewing the friend lists of someone's Snapchat account, their recent contacts, or the emojis next to someone's contacts list lets you know which individuals they have been in contact with the most. 
This is because Snapchat adds emojis to the accounts that you interact with often, setting up fire emojis as a 'streak' that indicates your account and the other account have been in contact for a continuous number of days. 
Furthermore, a heart emoji next to a contact means that this is a person they chat with the most on the app. We recommend reading more about the emojis Snapchat assigns here.
Additionally, you may be able to view any saved pictures or videos that have been saved on an account by either party by tapping on a recent contact's profile. Snapchat lists saved items between the accounts at the bottom of this profile page along with the date that the item was saved.
Keep in mind that you will need to have full access to the Snapchat account that belongs to the person you are worried is cheating, and you should only do this if it is safe to do so or you have other strong evidence the person is cheating.
Snapchat Location Services
If you are connected to your partner you may be able to use Snapchat's location services, something that the app calls the Snap Map, to check their location. The person you are researching must have their location services turned on and accessible by Snapchat for you to view their location on the map.
Review the person's location, note if they are frequenting an area unknown to you, or check to see if their location is turned off and on as a way to potentially hide suspicious activities.
Search Online Information
If you suspect that your partner is cheating but you can't find their account, they may be using an alternate email or phone number to access a secret Snapchat account, further adding a layer of protection for their activities. 
In these cases, we recommend using an online people search tool to discover if there are any alternate known email addresses or social media accounts that a person may be using to access Snapchat accounts or other social media websites where they are engaged in suspicious activities.
Other Signs of Cheating to Look Out For
When it comes to cheating or other suspicious behaviors, there are often additional signs to look out for that may indicate your partner is up to no good. Keep an eye out for these signs of cheating and research someone's Snapchat activity only if you believe it is safe to do so and you need solid evidence of your partner's actions.
Your partner is putting more effort into their appearance or suddenly starts putting time into losing weight or getting fit.

Your partner starts arguments or nitpicks at you, or they refuse to have productive conversations with you.

Your partner is very guarded about their phone and refuses to let their phone or other devices out of their sight.

Your partner comes and goes at odd hours, and they refuse to tell you where they are going.

Your partner starts hanging out with a new group of people or spending all of their time out of the house in unknown locations.
It's important to note that catching someone cheating or confronting someone about their suspicious behavior can quickly become dangerous. Always let someone you trust know your actions when confronting a partner about their behavior and be prepared to exit a situation quickly if you believe you are in danger.
Also Read: How to Use Snapchat on PC
Navigating Snapchat Cheating
Cheating is one of the worst things to experience in a relationship, and Snapchat is a fun app that unfortunately gets used often when it comes to keeping messages, pictures, and videos secret. 
As you try to navigate the potential for Snapchat cheating in your relationship, keep in mind other common signs of cheating. Make sure to put your safety first when confronting a partner about their behavior.